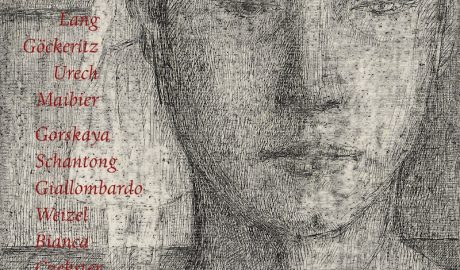 The summer 2022 edition of Geist magazine is now out for sale in the print version. You can read a sample in pdf. The full magazine will be published in pdf format after the official release party in July. Thanks! Remember, for updates and our written blog, check https://contrarium.substack.com/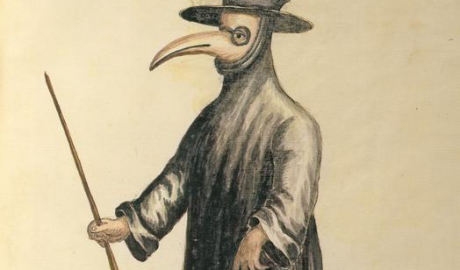 My satirical short story "Der Impfpass", based on Kafka and on current events, has been published at the New English Review, here. I've been collaborating with them since last year, mostly with fiction. Also, remember that my personal blog with longer non-fiction articles is now found at contrarium.substack.com. Here at the site I will be posting mostly updates about our books, magazines or other projects, and occasional shorter texts. Thanks for reading!
This is me playing (very badly) "In the Bleak Midwinter", a wonderful Christmas song with lyrics (actually a poem) by Christina Rossetti, and music by Gustave Holst. However, I am still learning and I play really badly. Check for other versions for a better experience. Hopefully, one day I will learn to play it… Here we are at 2022, but it feels more like 2020, a dejà vu feeling with "lockdowns" and new restrictions popping all over again. I was hoping for a less mad 2022, but I am not sure it will happen. That said, here at Contrarium we have many plans. New upcoming books and a new Geist magazine coming in May. NOTE: here at the website blog,
Recently, I received many corporate emails from different companies wishing "Happy Holidays", "Happy Season", but curiously enough not one of them was wishing "Merry Christmas". One of them had the outline of a Christmas tree, but it only wished "Happy New Year", even though it was sent on Christmas' Eve. And yet, it is Christmas. No one can stop it. I always loved Christmas. I always liked the imagery, both Christian and pagan, and I enjoyed the festivities, the music, the food, and of course, most of all reuniting with the family. Once more, due to the current surreal regulations, it is not possible for me to be together with my extended family, but I am having a great time
Books for the ages.
We create beautifully crafted books, both in print and e-book format.
We also offer translation and editorial services.