Our current titles: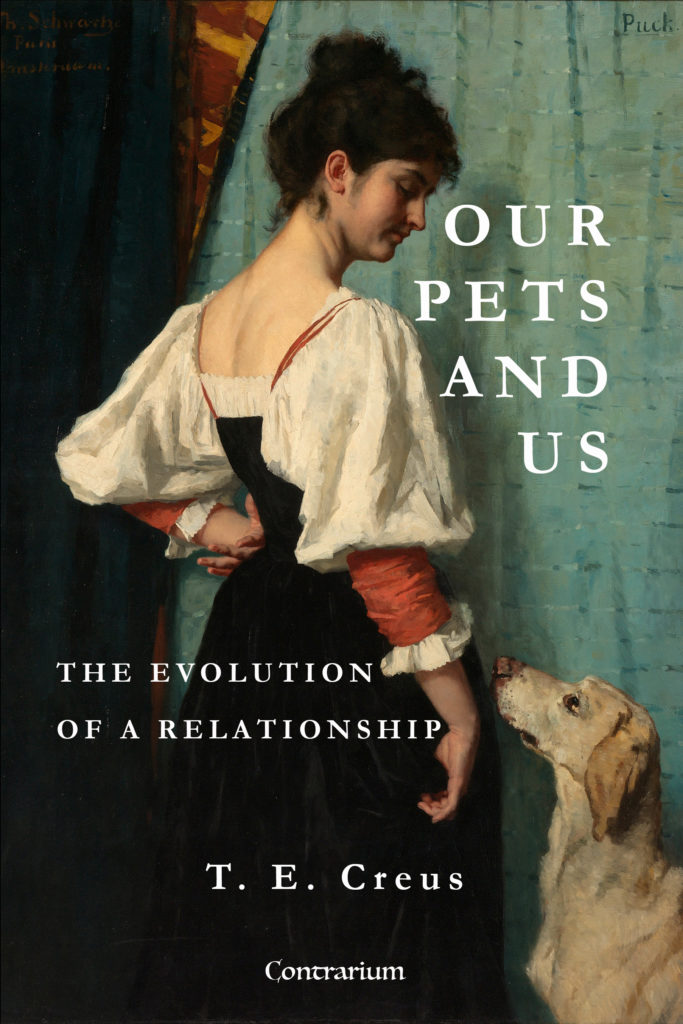 Our Pets and Us: The Evolution of a Relationship. T. E. Creus. Montreal: Contrarium, 2020.
A view of our relationship with pets, from prehistoric times to modern days. We take a look at the sacred cats in Egypt, the of popularity of dogs (and lampreys!) as pets in Rome, the fate of pedigree dogs during the French Revolution, the story the first pets in space, and much more. Currently available at our own Shop or at Amazon.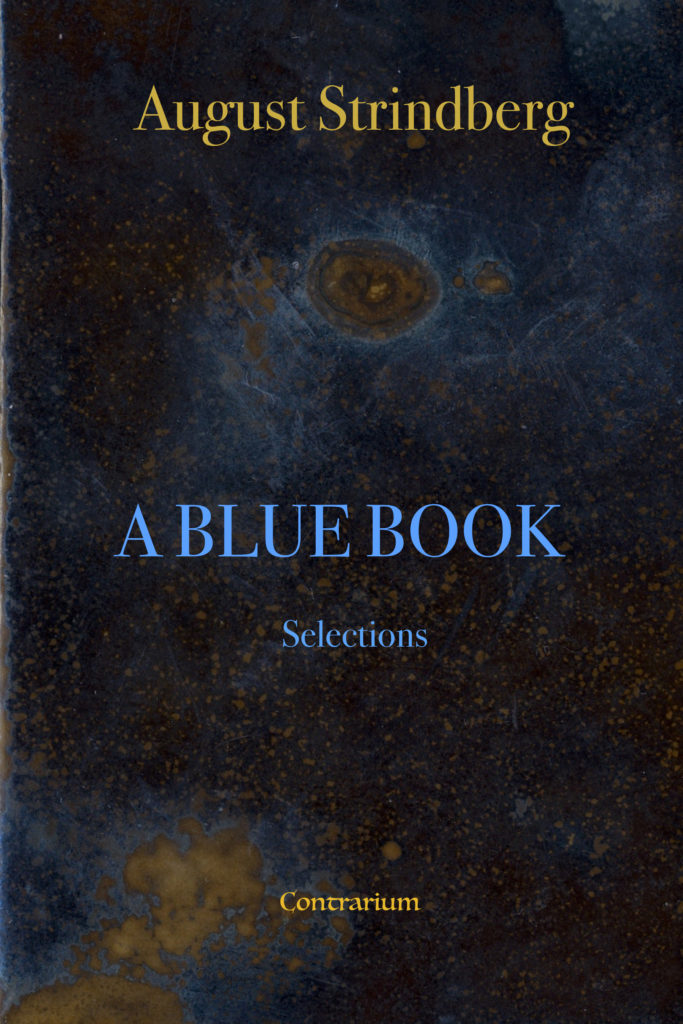 A Blue Book. August Strindberg. Montreal: Contrarium, 2020.
A new edition of August Strindberg's great book of meditations, previously published only in part in English in 1913 as "Zones of The Spirit: A Book of Thoughts". This much more complete edition is a real treat. A dialog between a teacher and a pupil discussing religion, philosophy, telepathic transmission and Hell according to Swedenborg. This edition is richly illustrated with Strindberg's own paintings and "celestographs" as well as some drawings by Edward Munch. A must-have for all who have interest in understanding the mysteries of life! Available in print or ebook at Amazon or in our shop.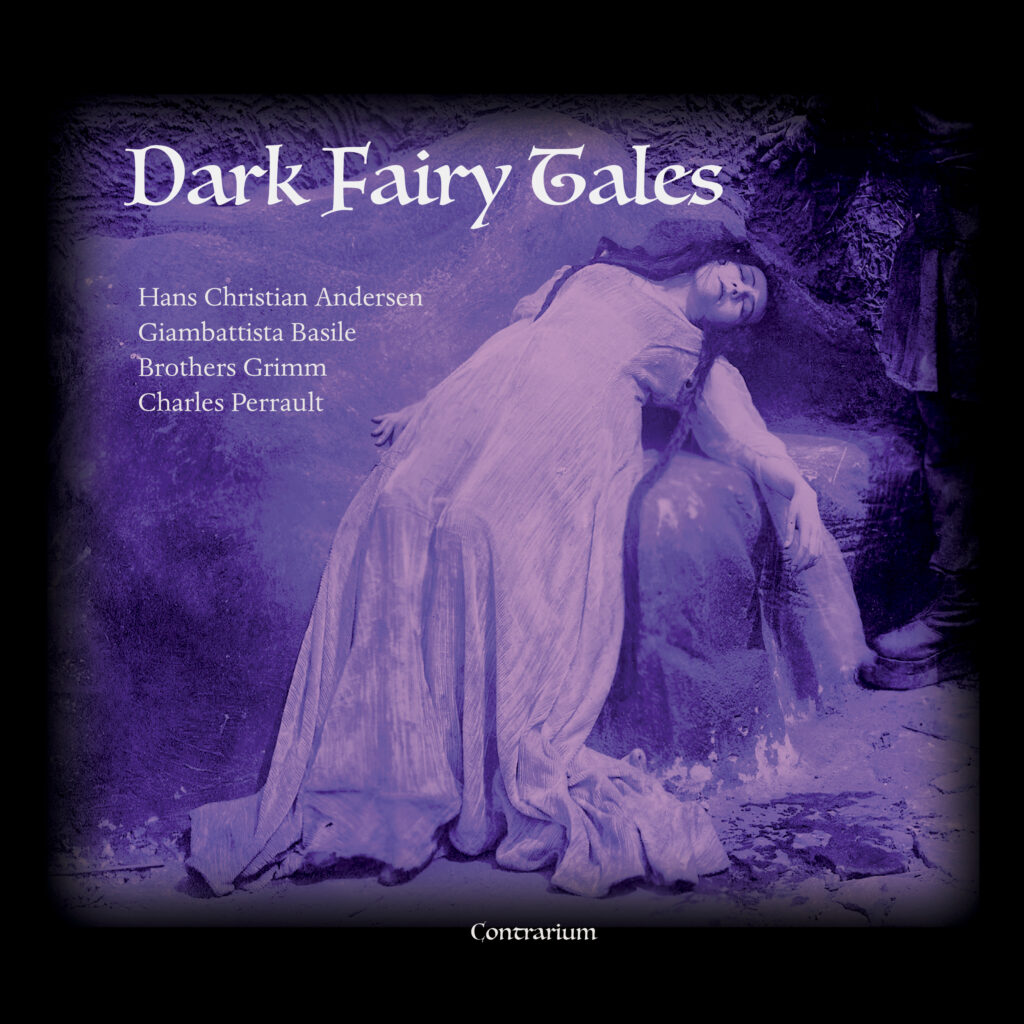 Dark Fairy Tales. Andersen, Grimm, Basile, Perrault. Montreal: Contrarium, 2021.
A collection of seven darker and lesser known fairy tales by famous authors in classic English translations. A full-colour book illustrated with colourized still images from old German expressionist movies. A wonderful book for adults and children starting at 8 years old. Avaiabe at Amazon or at our shop.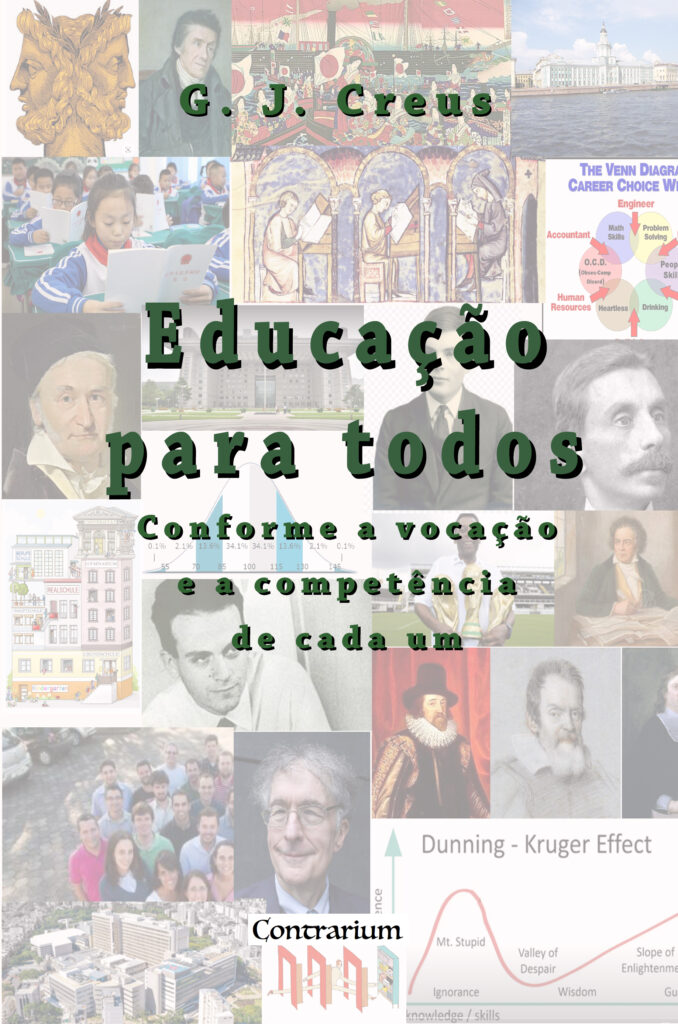 Educação Para Todos, conforme a vocação e a competência de cada um. G. J. Creus. Montreal: Contrarium, 2021.
An important book (Portuguese edition) about education, discussing examples of successful elementary education, the question of intelligence and IQ, and the current situation of universities, both in Brazil and abroad. A great book for teachers, students, or anyone interested in education. (Available soon).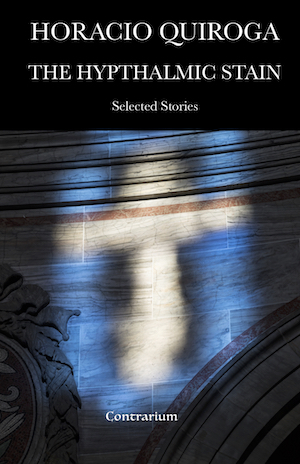 The Hyptalmic Stain: Selected Stories. Horacio Quiroga.
A selection of short stories by the Latin American master Horacio Quiroga, who some call "the Latin American Poe", although, to be fair, he doesn't dwell only with horror or the fantastic; some of his tales are pretty humorous, while others simply depict the harsh life in the Misiones region. Many of the stories in this collection have never been translated into English before. (In production, still no date of availability).