Our current titles: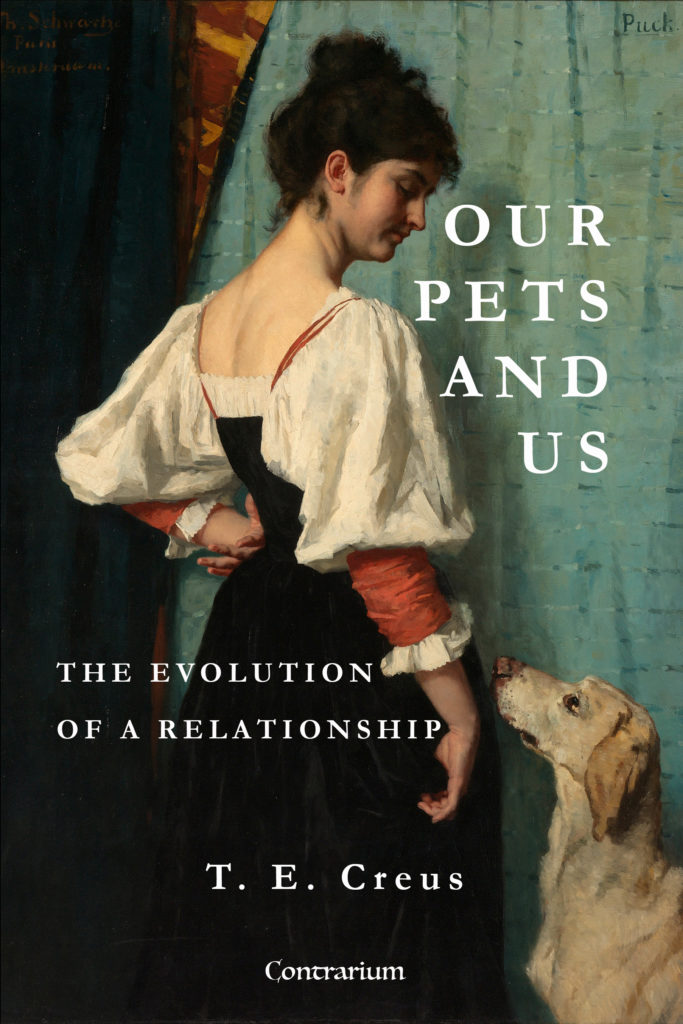 Our Pets and Us: The Evolution of a Relationship. T. E. Creus. Montreal: Contrarium, 2020.
A view of our relationship with pets, from prehistoric times to modern days. We take a look at the sacred cats in Egypt, the of popularity of dogs (and lampreys!) as pets in Rome, the fate of pedigree dogs during the French Revolution, the story the first pets in space, and much more. Currently available at our own Shop or at Amazon.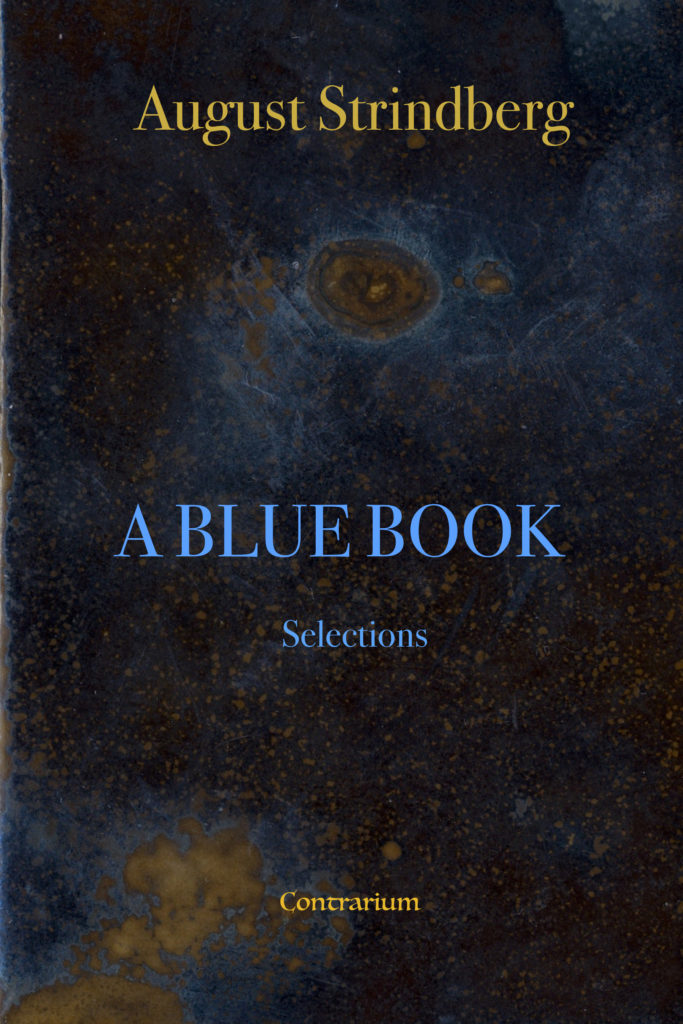 A Blue Book. August Strindberg. Montreal: Contrarium, 2020.
A new edition of August Strindberg's great book of meditations, previously published only in part in English in 1913 as "Zones of The Spirit: A Book of Thoughts". This much more complete edition is a real treat. A dialog between a teacher and a pupil discussing religion, philosophy, telepathic transmission and Hell according to Swedenborg. This edition is richly illustrated with Strindberg's own paintings and "celestographs" as well as some drawings by Edward Munch. A must-have for all who have interest in understanding the mysteries of life! (Available soon in August).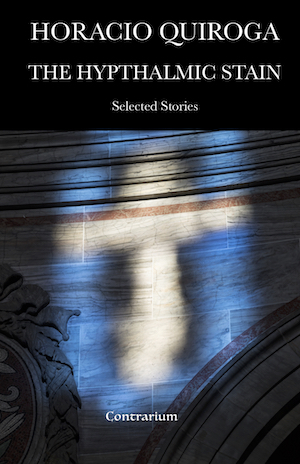 The Hyptalmic Stain: Selected Stories. Horacio Quiroga.
A selection of short stories by the Latin American master Horacio Quiroga, who some call "the Latin American Poe", although, to be fair, he doesn't dwell only with horror or the fantastic; some of his tales are pretty humorous, while others simply depict the harsh life in the Misiones region. Many of the stories in this collection have never been translated into English before. (In production, still no date of availability).