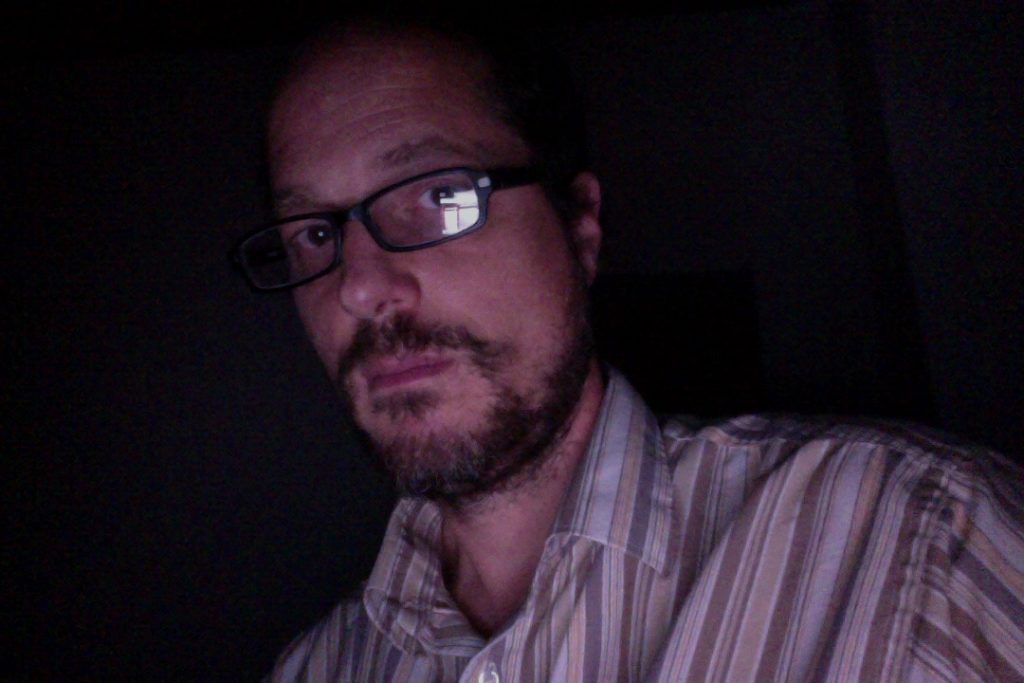 Who?
Tom, also known as T. E. Creus, Tom Creus or Tomás Creus, is the creator of this site, the editor of Contrarium and an international man of mystery born in the deepest heart of South America from Italian and Spanish immigrants who moved to Argentina at the very end of the 19th century, when they thought Argentina was going to be one of the richest countries in the world (and for a very short while, perhaps it was). 
"I was born in Rosario, Argentina in 1973. My family moved to Brazil when I was still a child so I grew up mostly in Porto Alegre, Brazil, although going to Argentina to visit the rest of the family every summer for several years. Since then, I have also lived for different periods of time in England, Italy, Germany and the United States. I moved to Montreal, Canada, since 2013, although I am currently in Europe since the beginning of the pandemic in 2020, and plan to remain here for a while."
Current Projects
Tom is a professor, film-maker, writer, publisher and translator.
His current pet project is the publication of Geist magazine, a magazine of literature and art. He also occasionally publishes books trough an independent imprint, Contrarium, including "A Blue Book", by August Strindberg, and "Dark Fairy Tales", a collection of tales by Andersen and others. The last book is a new version of "Cautionary Tales for Children", by Hilaire Belloc.
In cinema, his last short film was "The Unending Movie" (2022, 22 min), which is a mix of documentary and stop-motion animation telling the story of an unfinished film. A very short clip of it can be seen below, as well as a few still images. While this film unfortunately did not win any award (that he's aware of), he has written and directed numerous other award-winning films, such as "Firstborn Complex" and "The Eighth Seal" (see below).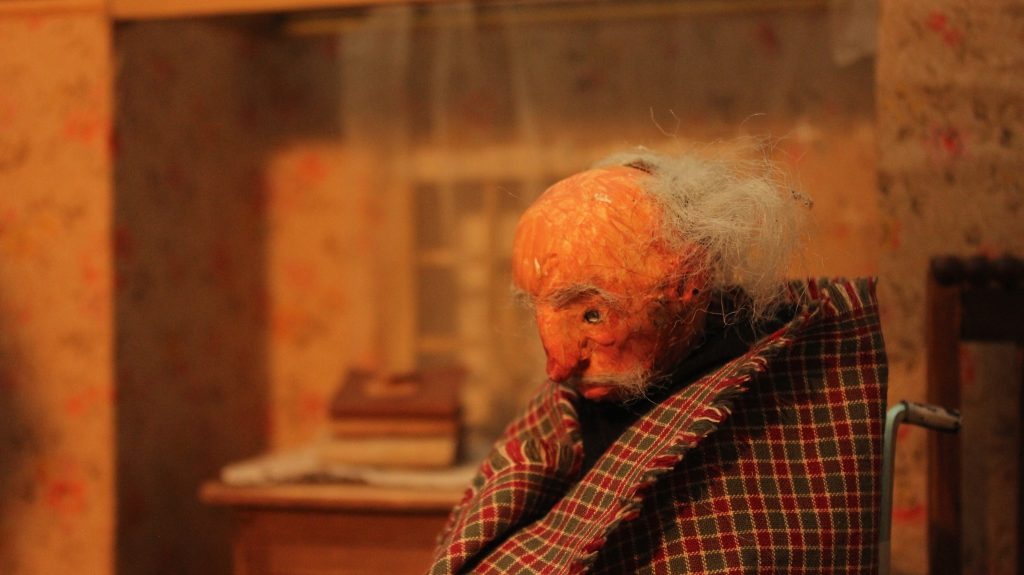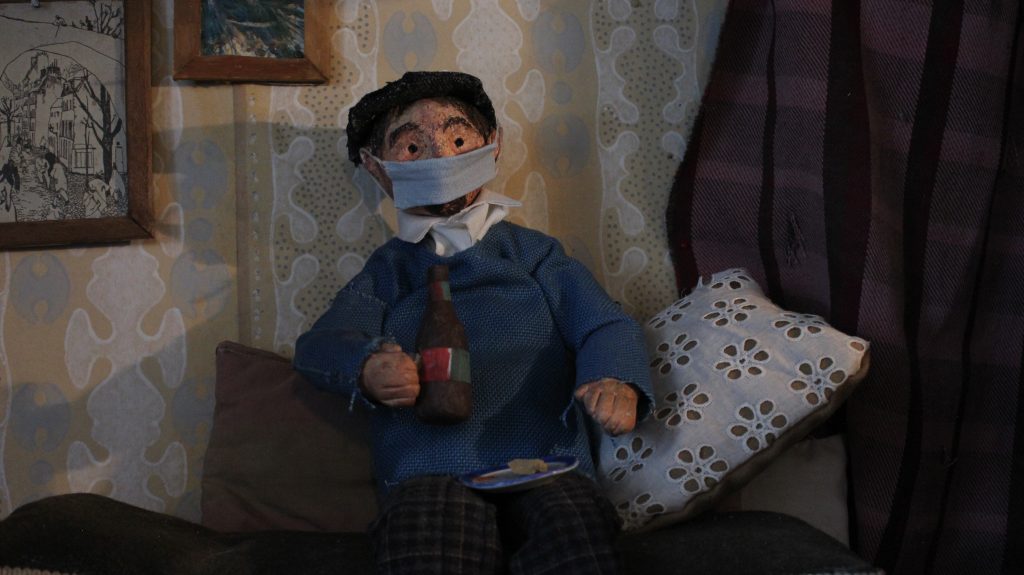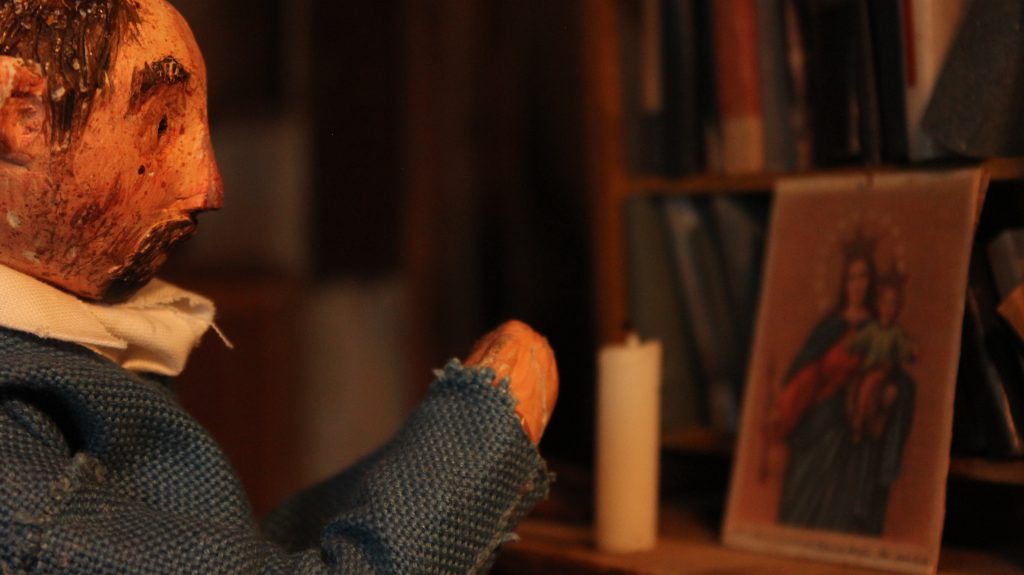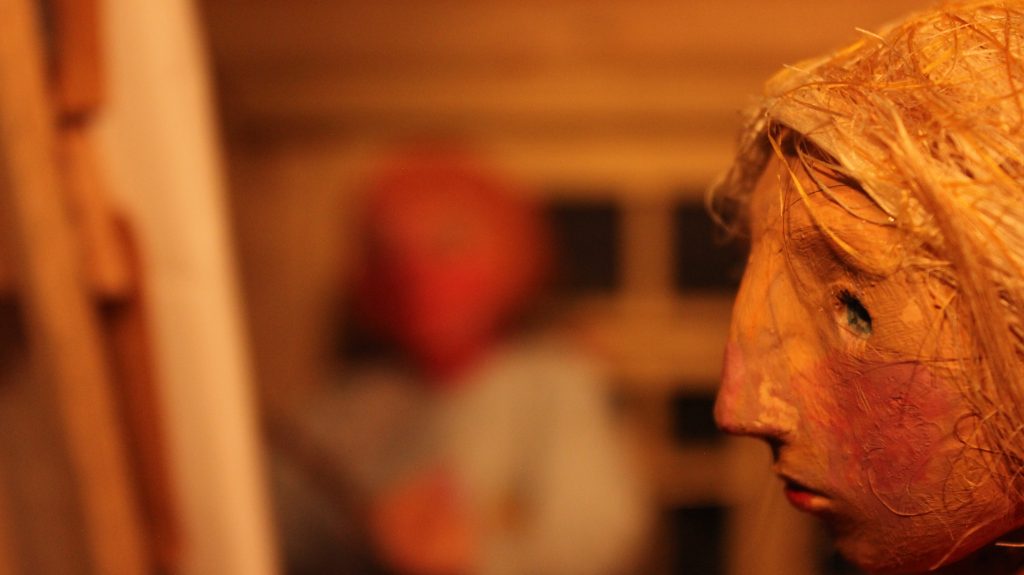 Work and Education
"I obtained a BA in Communications at the Federal University of Rio Grande do Sul (UFRGS).
I also have a Specialization in Film-Making from the London Film School, a Master's degree in English Literature from the Federal University of Santa Catarina (UFSC) and a PhD in Comparative Literature, also from UFRGS.
I started my career working with advertising and I have worked also for many years as a screenwriter and filmmaker in Brazil, for Otto Desenhos and RBS TV, among others. Since 2008 I have dedicated myself mostly to teaching and translation, as well as occasional freelance writing.
I have taught for four years (2008-2012) as a full-time Lecturer at the Spanish and Portuguese Department at the University of California, Los Angeles (UCLA). I have also taught classes for different periods of time at the University of Buenos Aires (UBA) and at UFRGS. Currently I work as a distant-learning tutor and assistant professor at the Universitat Oberta de Catalunya (UOC), as well as a freelance translator. I have also taught at the Volkshochschule in Germany.
I have worked as a freelance translator and captioner for many years for different companies. I speak natively Spanish (Argentina) and Portuguese (Brazil). I am also perfectly fluent in English as I've learned the language as a child and lived in English-speaking countries for over 15 years. I can speak well Italian and French too, and my current level of German is B1."
Writing and Publishing
"I have written for several publications, including the Medieval Magazine (UK), Cultural Weekly (Los Angeles), Zero Hora (Porto Alegre, Brazil), the New English Review (US), and others. Here are two articles about history that I published: "Sfacciate donne fiorentine: Sumptuary Laws in Florence in the Middle Ages" and "Praying for Food: Italian Famines in the 1300s". This, "Happy Ending", is a short story published at The New English Review.
I wrote the book "Our Pets and Us: The Evolution of a Relationship", which has been reviewed by Publishers Weekly here. They also published an interview with me that can be read here. "Loneliness" is a short story published at the New English Review.
Other Films
"Besides "The Unending Film" (above), my latest completed works have been the short movie "Magdalene" (Germany, 21′, 2019), the stop-motion animation "Puppen" (Germany, 14′, 2017), co-directed with Lavinia Chianello, and the screenplay for the Brazilian feature animation movie "Until Sbornia do Us Part" (Brazil, 90′, 2013), directed by Otto Guerra and Ennio Torresan. I also have a credit as screenwriter in the feature animation "City of Pirates" (Otto Guerra, Brazil, 90′, 2020)
Other less recent films include the award-winning "Firstborn Complex" (Italy-Brazil, 2007) and "The Eighth Seal" (Brazil, 1999)."
More information about Tom's work with film and animation can be seen at Studio Elementare (stop-motion animation work with Lavinia Chianello), or at his personal Youtube channel.