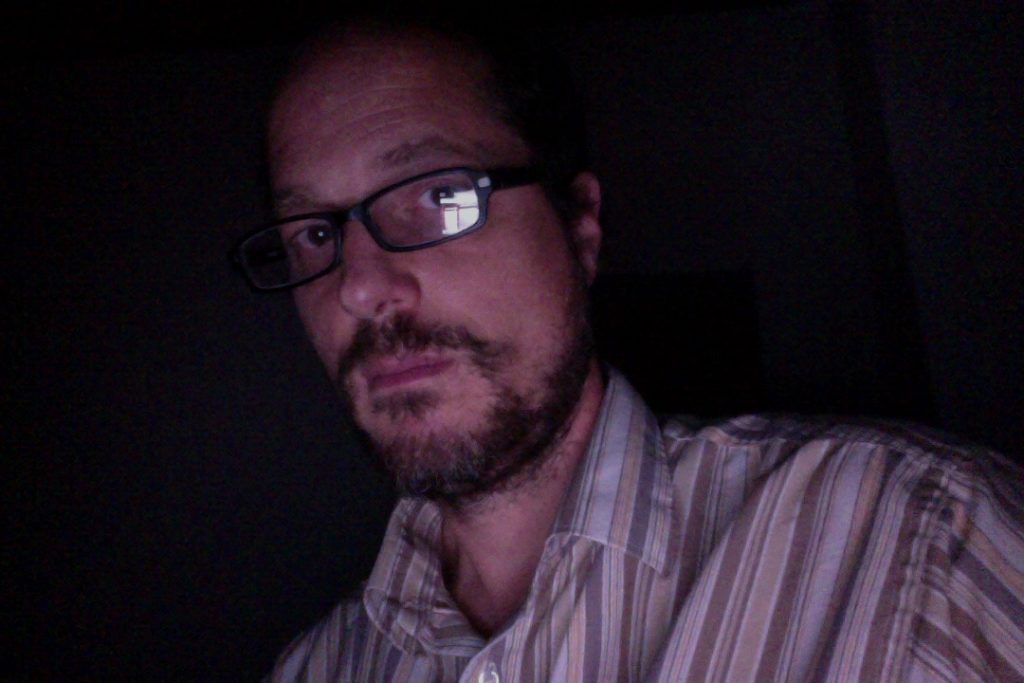 Basic Bio
I was born in Rosario, Argentina in 1973. My family moved to Brazil when I was still a child so I grew up mostly in Porto Alegre, Brazil, although going to Argentina to visit the rest of the family every summer for several years. Since then, I have also lived for different periods of time in England, Italy, Germany and the United States. I am currently based in Montreal, Canada, since 2013.
Work and Education
I obtained a BA in Communications at the Federal University of Rio Grande do Sul (UFRGS).
I also have a Specialization in Film-Making from the London Film School, a Master's degree in English Literature from the Federal University of Santa Catarina (UFSC) and a PhD in Comparative Literature, also from UFRGS.
I started my career working with advertising and I have worked also for many years as a screenwriter and filmmaker in Brazil, for Otto Desenhos and RBS TV, among others. Since 2008 I have dedicated myself mostly to teaching and translation, as well as occasional freelance writing.
I have taught for four years (2008-2012) as a full-time Lecturer at the Spanish and Portuguese Department at the University of California, Los Angeles (UCLA). I have also taught classes for different periods of time at the University of Buenos Aires (UBA) and at UFRGS. Currently I work as a distant-learning tutor and assistant professor at the Universitat Oberta de Catalunya (UOC).
I have also worked as a translator for many years for different companies. I speak natively Spanish (Argentina) and Portuguese (Brazil). I am also perfectly fluent in English as I've learned the language as a child and lived in English-speaking countries for over 15 years. I can speak well Italian and French too, but German is a challenge.
Film and Writing
I have written for several publications, including the Medieval Magazine (UK), Cultural Weekly (Los Angeles), Zero Hora (Porto Alegre, Brazil) and others. Here are two articles that I published last year: "Sfacciate donne fiorentine: Sumptuary Laws in Florence in the Middle Ages" and "Praying for Food: Italian Famines in the 1300s".
My latest works with film have been the short film "Magdalene" (2019), the stop-motion animation "Puppen" (2017), co-directed with Lavinia Chianello, and the screenplay for the Brazilian feature animation movie "Until Sbornia do Us Part" (2013), directed by Otto Guerra and Ennio Torresan.
More information about my work with film and animation can be seen at Studio Elementare, or at my personal Youtube channel.